Join the Bluebonnet
Farmhouse Community!
latest from
THE BLOG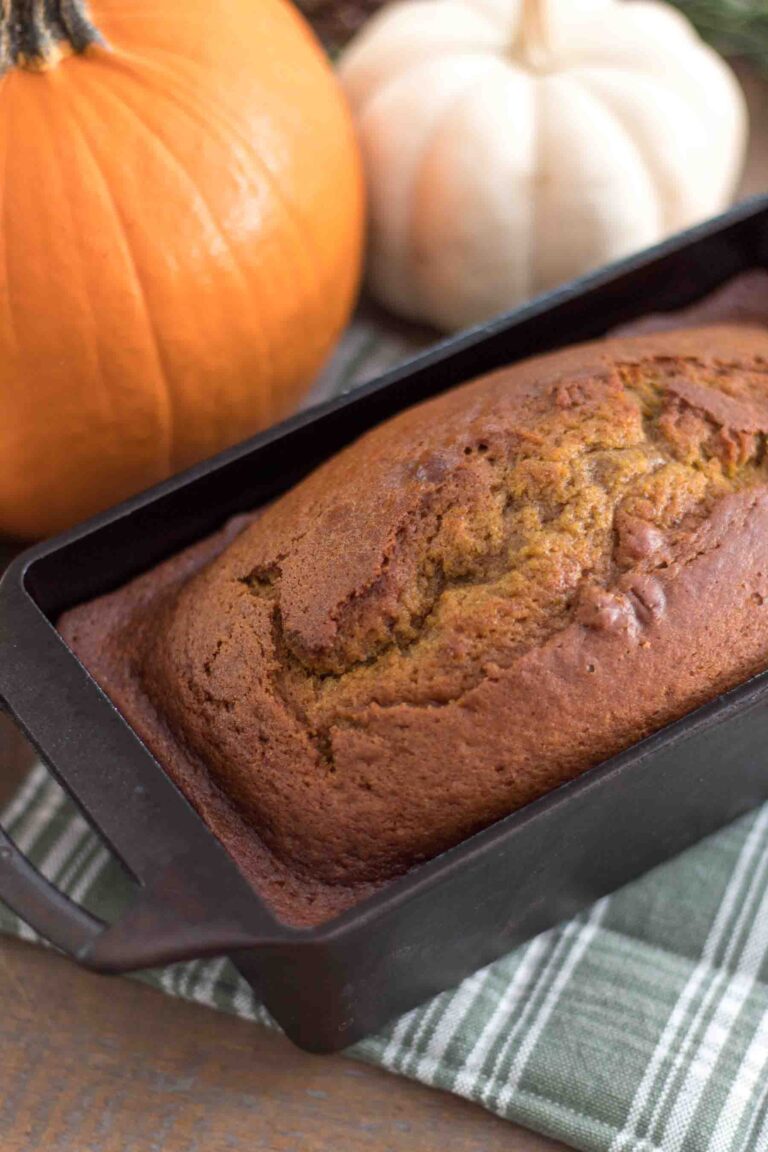 As the outdoor temperature gets lower, we have started lighting the fire to warm our home and bask in its comforting glow. Cooler weather calls for fall baking and snuggling up next the fire with some soothing hot tea and moist pumpkin bread. …
Learn how to sew these simple and easy DIY pot holders, perfect for the beginner new to sewing. A kitchen essential, these pot holders make for both a beautiful and functional handmade gift.